The Hotel La Grange d'Arly is a truly charming hotel in Megève.
In the heart of the village of Megève and just a few steps from the ski lifts, our team will welcome you as if you were at home.
Let yourself be seduced by the warm and refined atmosphere of the place and come and enjoy an exceptional non-smoking environment
From the bedrooms to the living room and the restaurant… everything here is conducive to comfort and relaxation.
Our boutique hotel, with only 22 rooms, completely reflects the image of a private chalet. Built of wood, noble materials from the region and decorated with thick wool, you can only feel at home there. From the rooms to the lounges, the restaurant and the reception, everything has been designed for your comfort.
Since 1991, La Grange d´Arly has acquired maturity, elegance and has evolved with the fashions to better seduce you.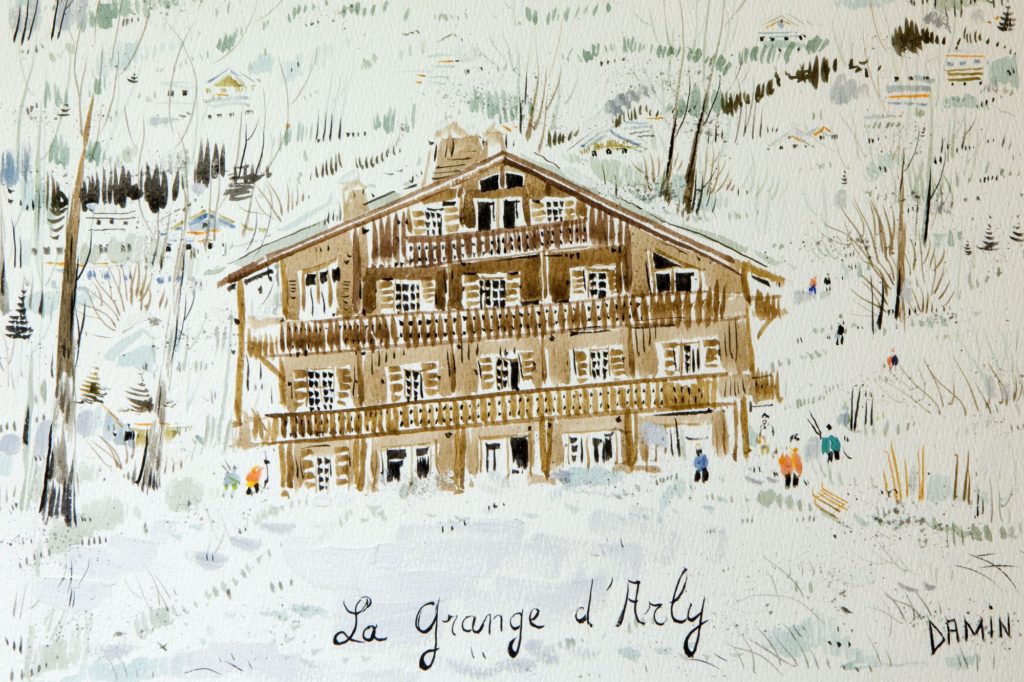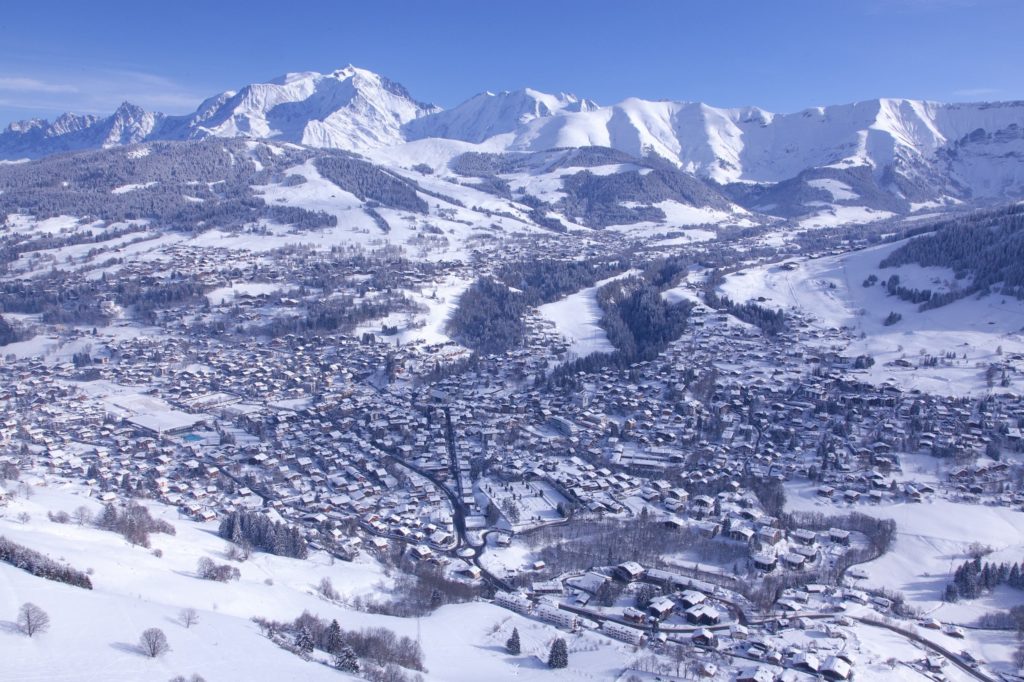 Le marché local, les boutiques, autant pour Madame que pour Monsieur, le Palais, centre sportif avec Balnéo et Spa, les skibus qui vous amènent au pied des pistes, et la télécabine du Chamois sur la place de l'Eglise, tous sont à portée de votre main.
While being quiet, you can walk to the party center, bars, restaurants and jazz club. The pedestrian zone in front of the hotel makes the use of the car unnecessary.
After a busy day, our lounge-bar with soft sofas, terrace and garden, await you to taste a real old-fashioned hot chocolate made of chocolate shavings melted in foamy milk and covered with a thin layer of smooth cream.
Every afternoon, gather around the afternoon snack buffet, where pastries, waffles and cookies will happily complement our mulled wine Grange d´Arly recipe or our cocktails prepared for your pleasure.